A hygienic house/flat/villa/façade/office space ensures true tranquility and ushers in an inevitable form of comfort and peace of mind. Health, both physical and mental, depends upon the cleanliness of one's residence. A tidy atmosphere keeps harmful bacteria and dirt away. If different forms of illnesses are successfully kept at bay, a family wouldn't have to worry about costly treatments and associated expenses. Dust is another villain that should be avoided. A dirty home or office can lead to infections of both serious and less serious nature. As busy professionals, you may not have time to give your living space a comprehensive cleaning. So, the option is to invest in villa flat deep cleaning. Trust us, it's worth the money.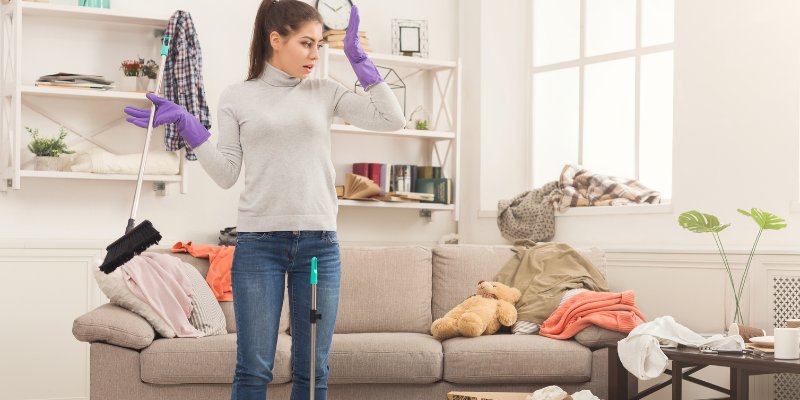 A well-arranged home reduces accidental falls, injuries to family members, and damage to goods. Usually, these unexpected and unfortunate incidents occur inside congested homes. Recent studies have proven that people who lead disorganized lives fall easy prey to depression and other mental health issues. Isn't it better to avoid such a lifestyle?
How Does Our Villa Flat Deep Cleaning Service Work?
So, how do we go about it? We move your sofas, tables, chairs, carpets, and furniture and thoroughly wash those covered areas with disinfectants and use the vacuum cleaner.  All your cupboards will be emptied and cleaned. We also reach out to your ventilators, curtains, and switches. We also offer superior building cleaning and façade cleaning services.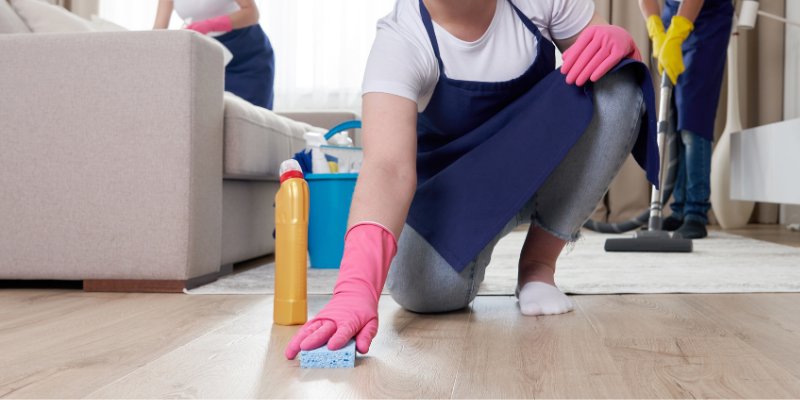 Contact For Villa Flat Deep Cleaning Services
Do you need a cleaning session from us? Contact Coral Blue cleaning services. We provide all the solutions related to cleaning requirements in Dubai. Our team of experts is committed, dedicated, intelligent, punctual, and hardworking. They will arrive at a convenient time, closely study the surroundings, and formulate and execute a well-thought-out plan in a timely manner. We would love to create comfortable living conditions for our customers.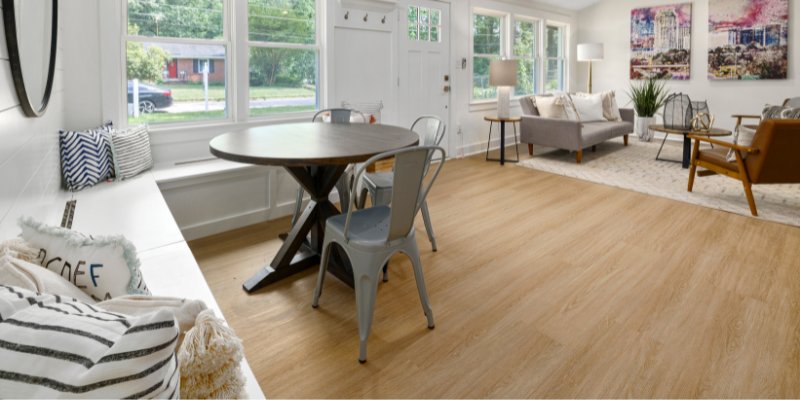 FROM THE BLOG
Latest News & Articles